Weddings
Your Special Day!
Let us make your wedding day a memorable one where you truly feel like a guest at your own event. We will customize an event to all of your specifications and take the stress out of the planning and execution. Call us at 603-882-1921 or email Kristen.dion@mcnultycatering.com to start planning.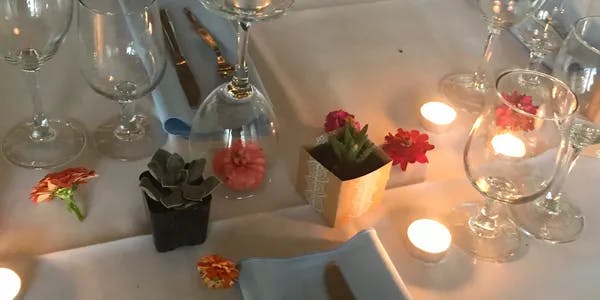 The options are endless!
Your choices are not limited to what you see on our menus. Have a favorite meal, an allergy, or just a great idea we will gladly customize your event so that it is special and meaningful to you.
Need advice on other vendors?
We will gladly give you our best recommendations for event venues, other area businesses engaged in providing wedding services from Tent and Chair rentals, to Wedding Cakes, Photographers and Dj's.