Home
Main content starts here, tab to start navigating
Special Valentines Menu Thursday,February 13 and Friday, February 14
Check out our Heat & Eat Page
Slide 1 of 5
Slide 2 of 5
Slide 3 of 5
Slide 4 of 5
Slide 5 of 5
Our Team
Kristen Dion-Baker, Owner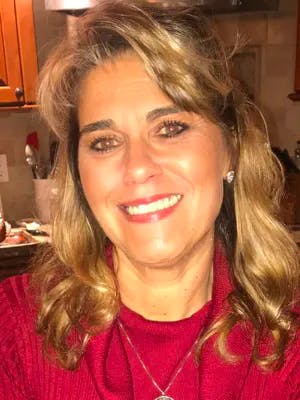 Kristen Dion-Baker, Laurie Dion-Ethier and Barbara Dion bring a unique blend to taking care of your catering needs. From first contact with Kristen, she will guide you and take special care of your event, from start to finish.
Each woman takes pride, attention to detail and prepares the freshest and delicious food offerings.
About Us
Heat and Eat
We also provide meals that are good to go! Learn more and give us a call if you would like to order in advance.
Heat and Eat
Catering Store
Order the food for your next event online! We look forward to making your next event special. Please reach out if you have any questions.
Coming soon!
Order Catering